twitter.com

⏱Deadly Boss Mods™⏱
@deadlybossmods
@Healz_Plix Yes. Blizzard has confirmed they are gutting classic range abilities too.
8:22 AM – 17 Nov 2023
2
1
looks like the range tracker from DBM/WAs will no longer be working in classic now thanks to changes to their API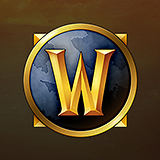 Aggrend
WoW Classic Game Producer
#74 – Nov. 17, 2023, 11:35 p.m.

Greetings,
Just for clarification, we don't plan to make this API adjustment to Classic Era or Wrath Classic at this time. We will be reviewing this adjustment for potential inclusion in our next Era Patch (1.15.1) and Wrath/Cata Classic (4.4.0) which will both arrive sometime next year, but we don't intend to pick up this adjustment at this time. This isn't something we'd want to pick up mid-raid tier while guilds are progressing in ICC.
Thank you!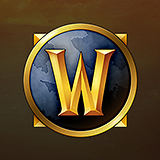 Aggrend
WoW Classic Game Producer
#82 – Nov. 17, 2023, 11:47 p.m.

Yarg:
so it should be working for classic again?
It never stopped working. However, it is entirely up to addon authors if they want to pre-emptively remove support for this in classic or not on the assumption that we may, at some point, change this.